Real-time analytical monitoring
Multi-channel dashboarding
Connect, analyse and act on all of your multi-channel marketing data in a single dashboard.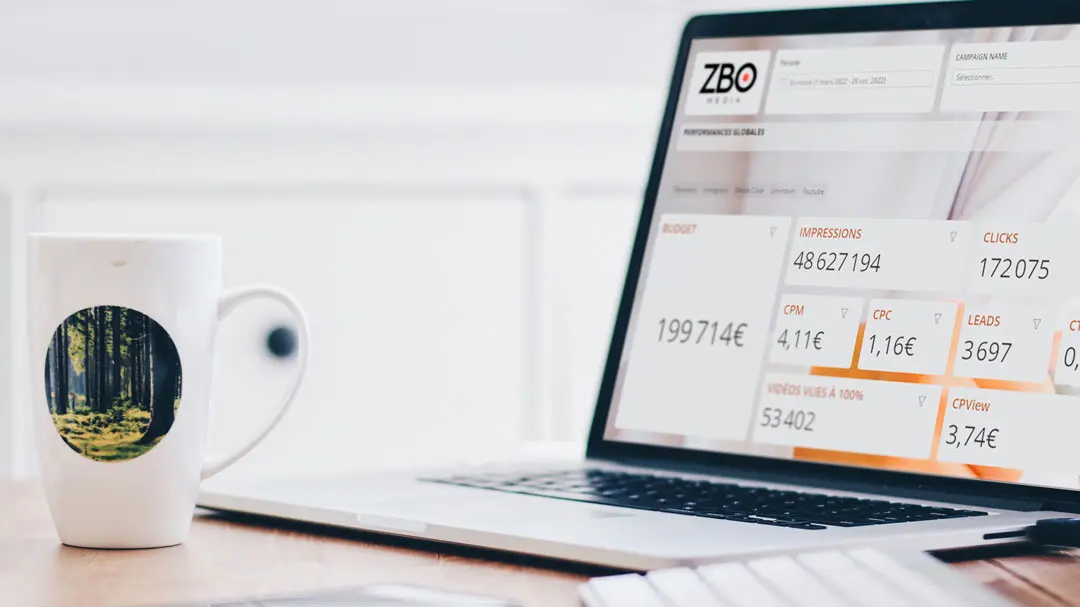 Increase the effectiveness of your digital campaigns
Much more than simple reporting, a genuine tool for assistance with

decision making
In addition to artificial intelligence, your decisions must be based on real observed facts in order to remove the biases that only a human can detect.
Thanks to your dashboard which is 100% constructed to suit your requirements, and assistance from our experts, you will be able to take the right decisions.

Browse the results for all of your digital campaigns in a single dashboard and obtain personalised recommendations.
View at a glance all of your campaign data aggregated with your onsite performances.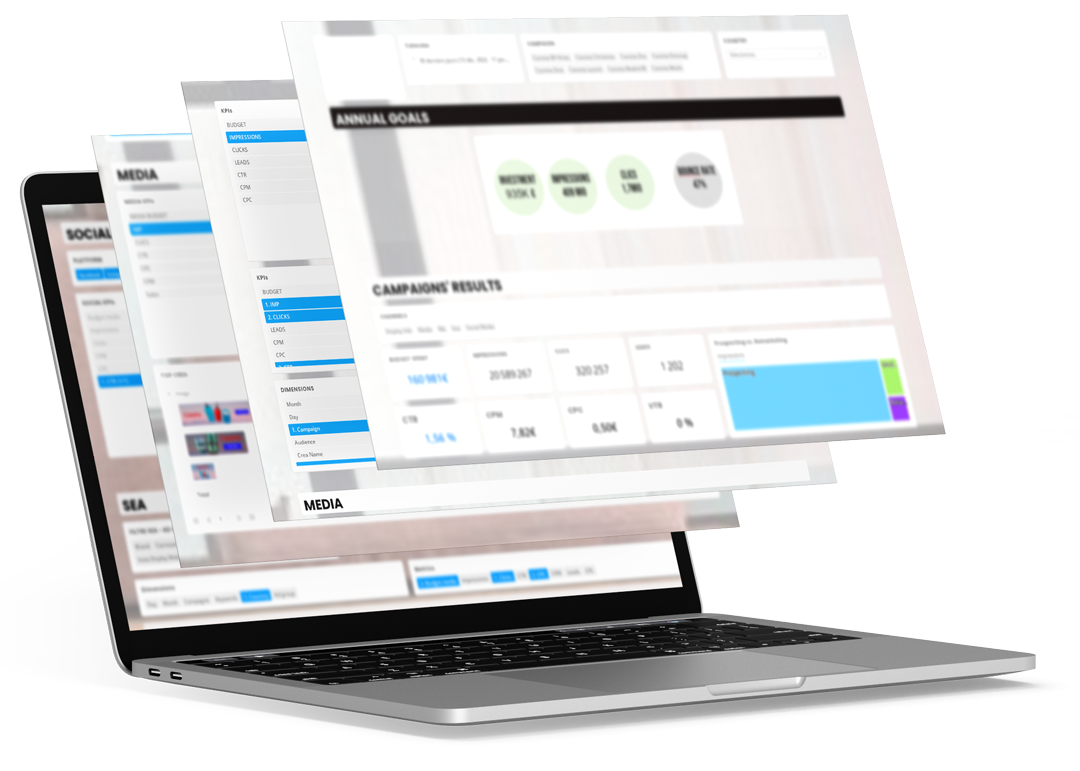 Connected vision of campaigns
Take an overview of your actions thanks to the aggregation of your campaign data across all levers.
Lever contribution analysis
View the contribution of each activated channel to your performances and identify the most effective channels.
Understanding your target audiences
Analyse the reaction of your targets to your communications and adapt your content strategy.
Made-to-measure KPIs & dashboard
Only monitor the indicators that matter to you for effective monitoring.
Unified vision of your performances
Your performances across all channels aggregated into a single interface.
Significantly improve your decision making. Our multi-lever solution provides you with centralised reading of your different digital levers.
This synthetic overview will also help you to identify the optimisation opportunities for your multi-channel activation strategy.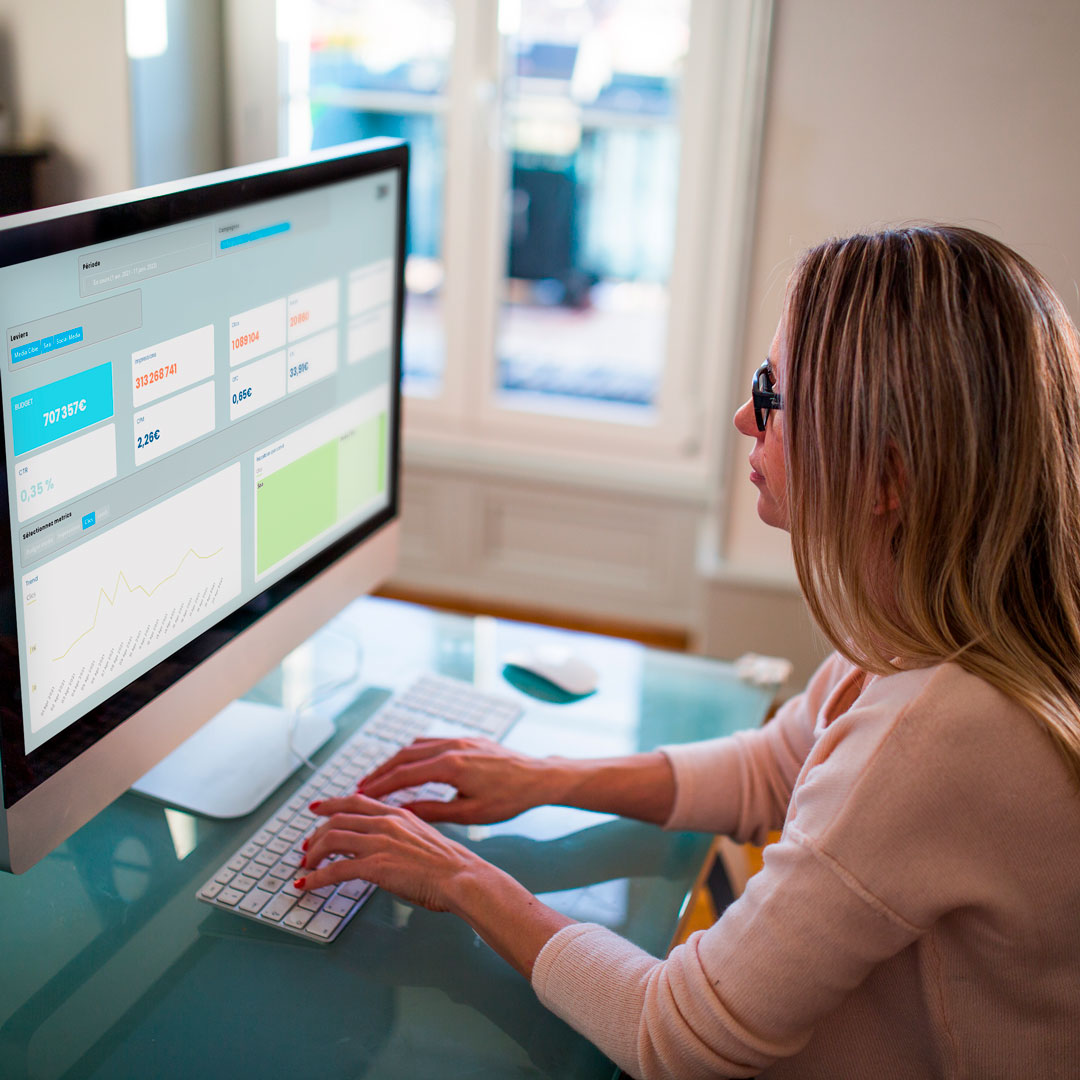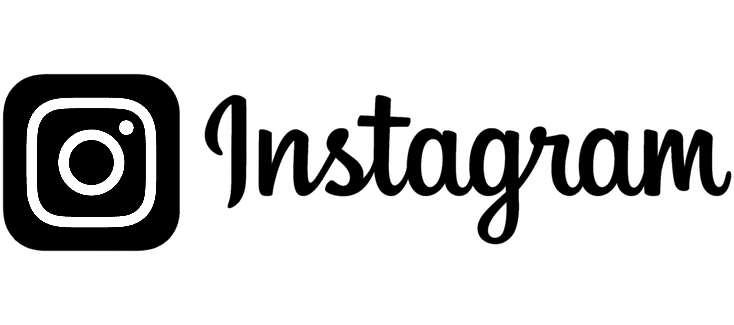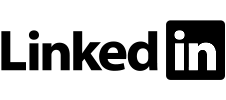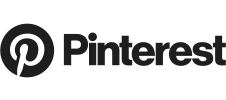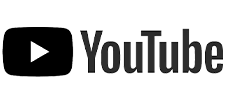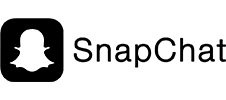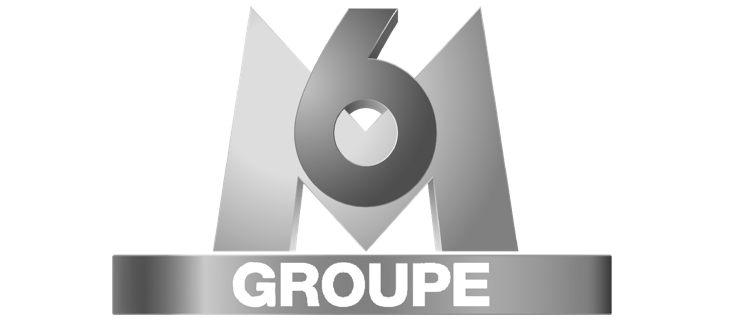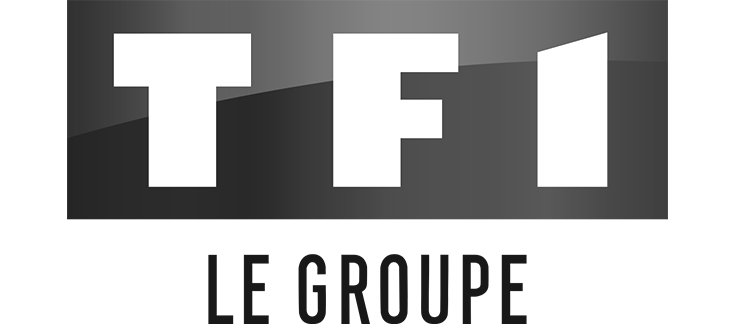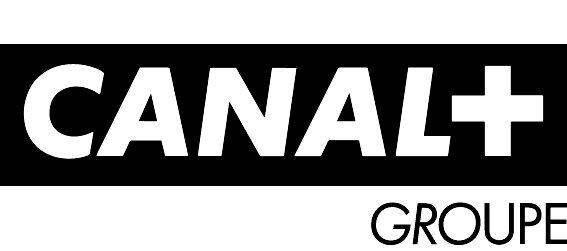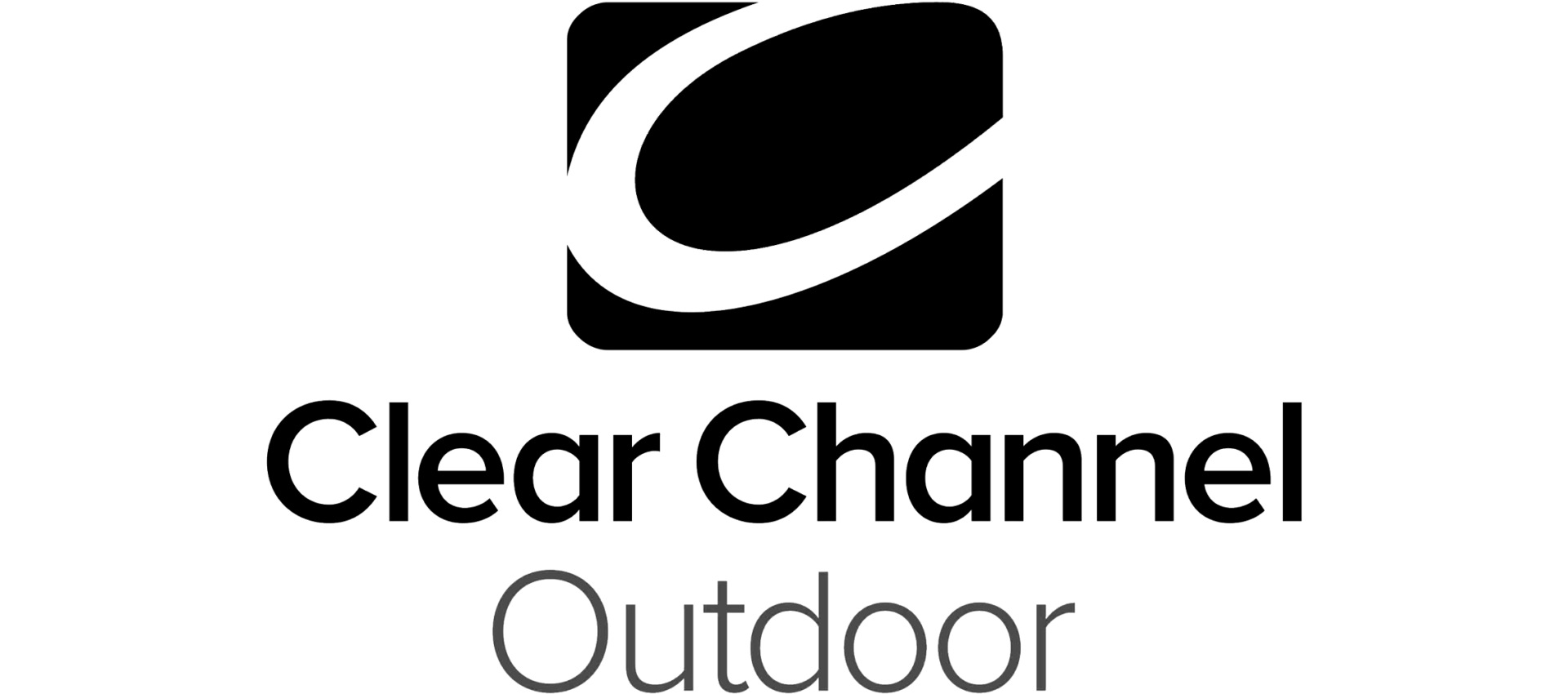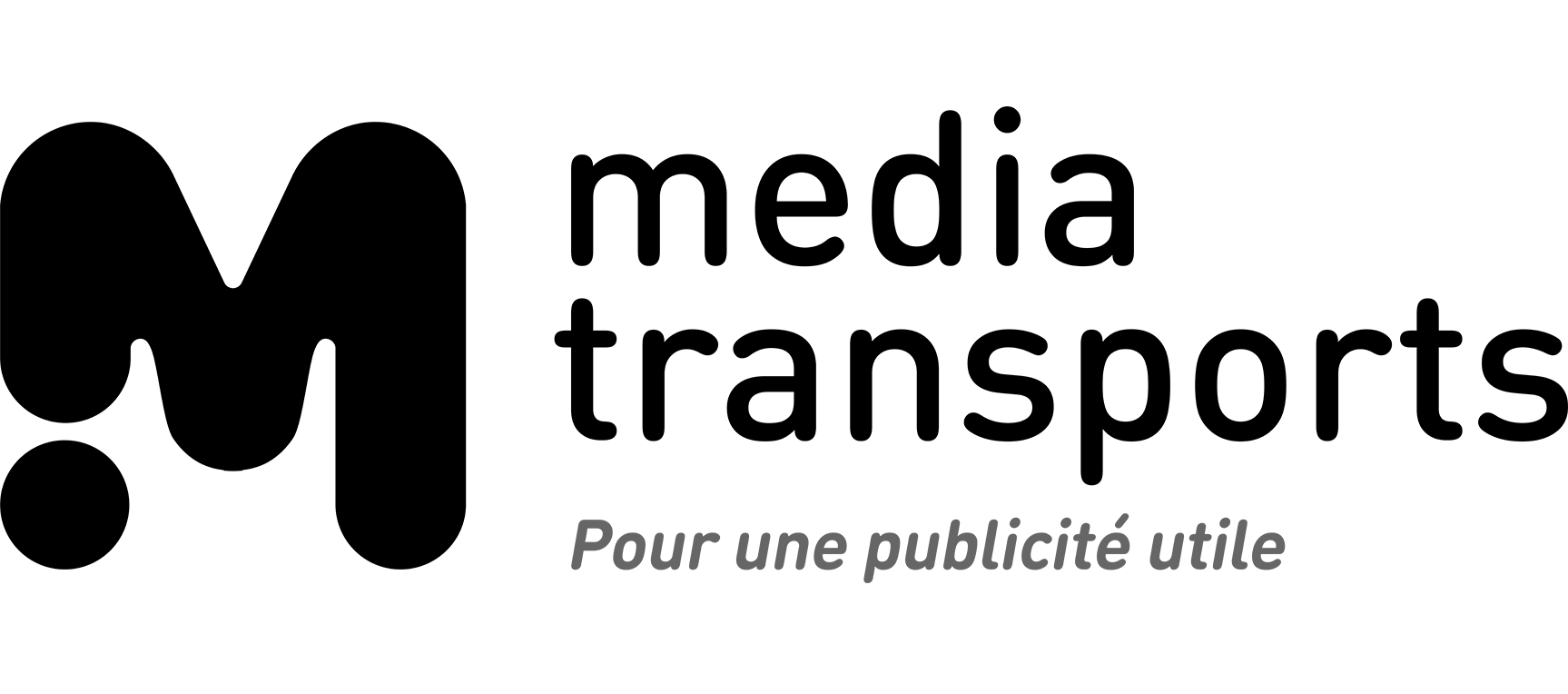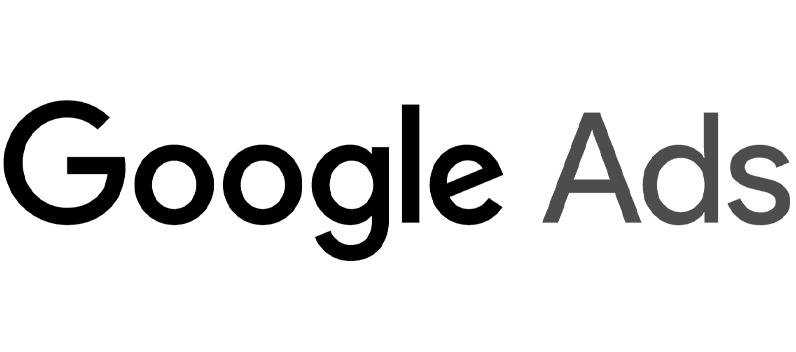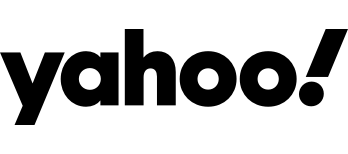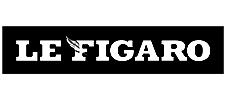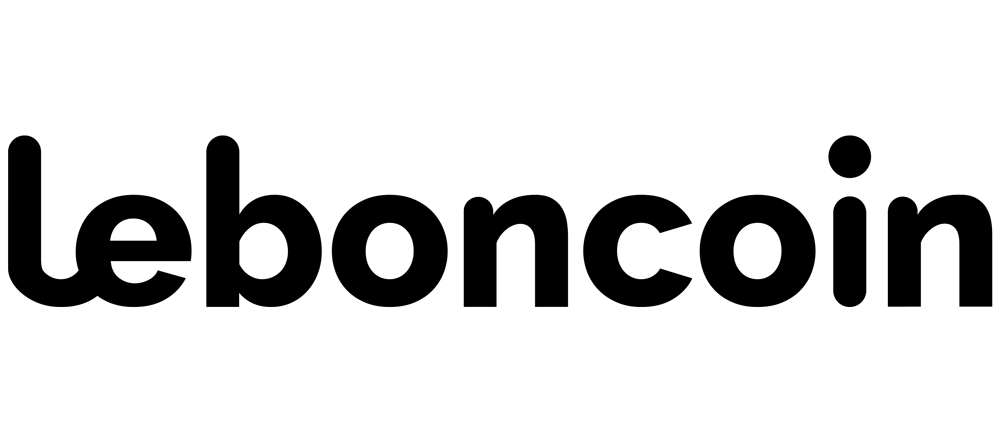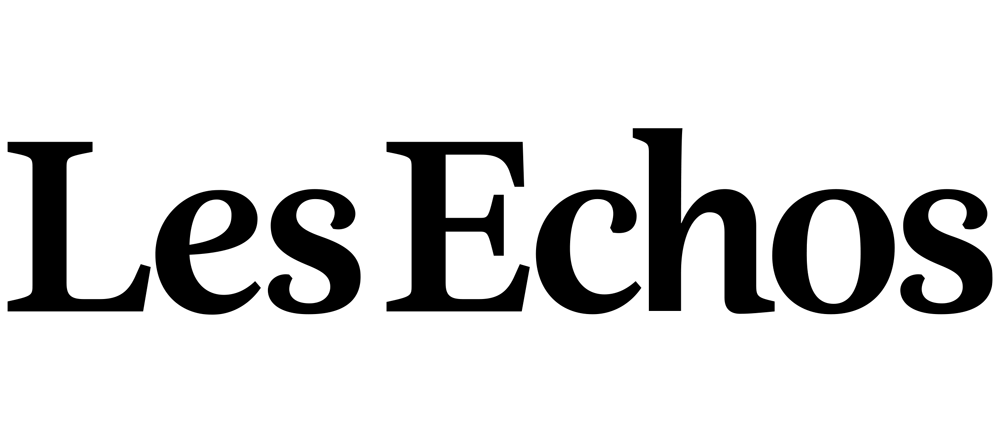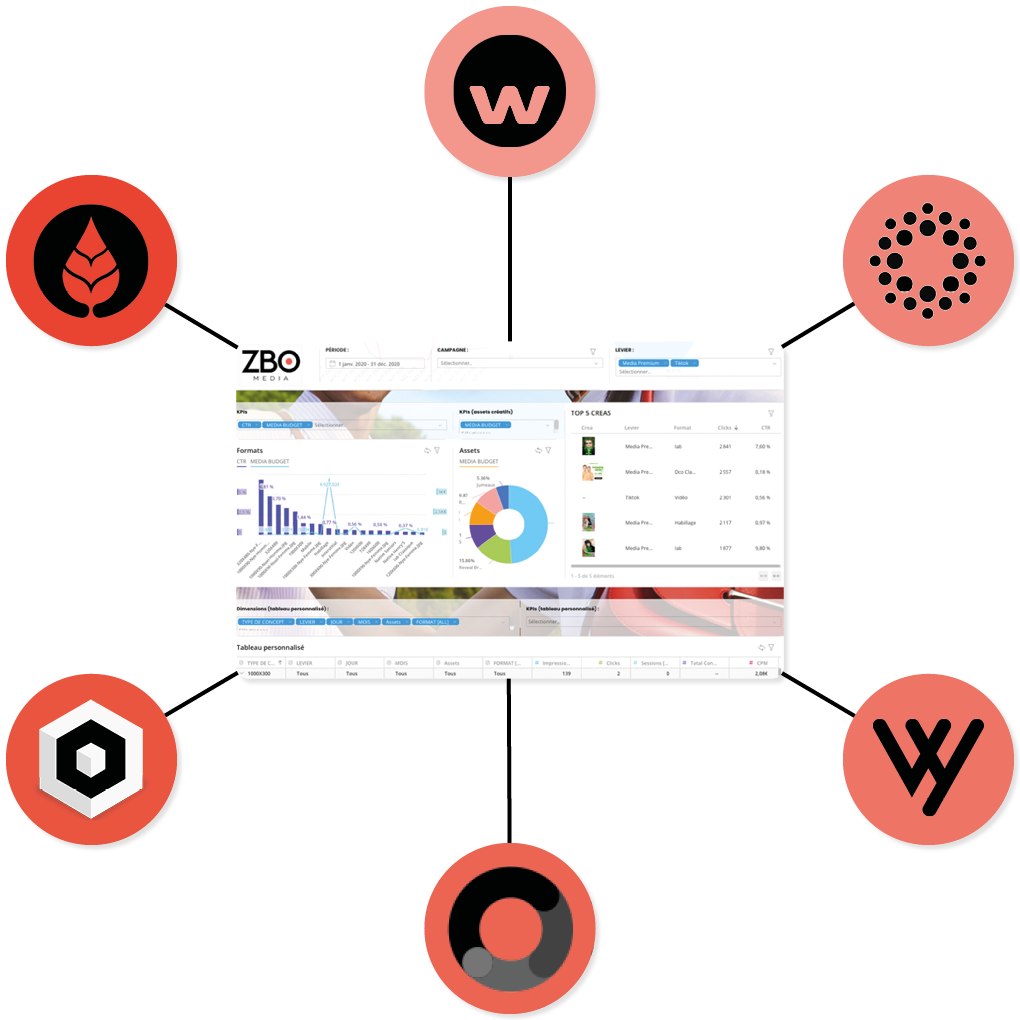 We connect your own tools to provide better campaign performance monitoring, enhanced by your site centric or audience data.
The integration of your data combined with all data from your activation strategy will provide you with a full and clear overview.
In a single word, we provide you with true made-to-measure monitoring of your campaign performances.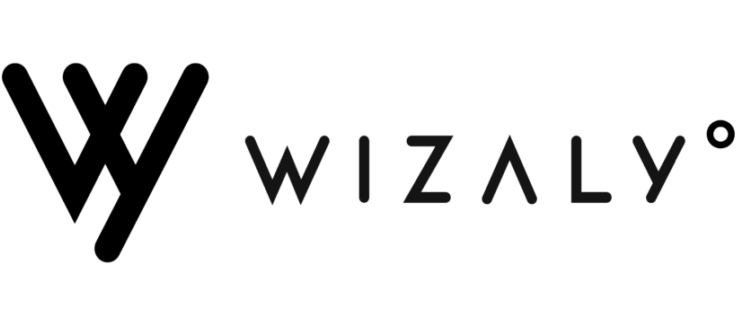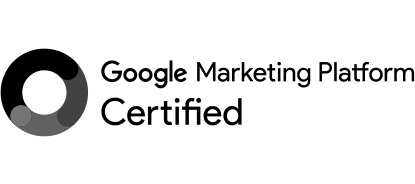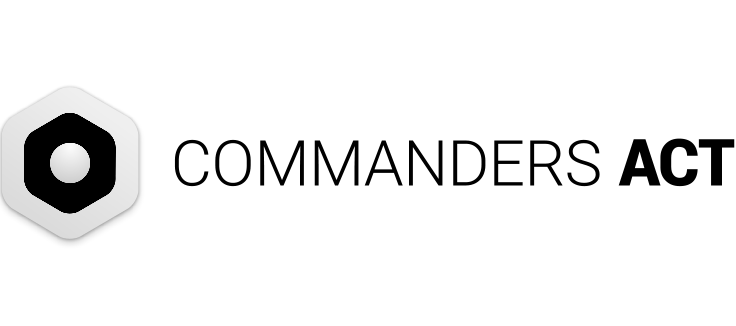 Understand your audiences
Understand the behaviour of your targets and identify the growth opportunities for your business using ultra-granular widgets.
Your overall strategy is thereby adjusted according to the trends observed throughout your campaigns. Your communications therefore become more targeted, better addressed and have a higher performance level.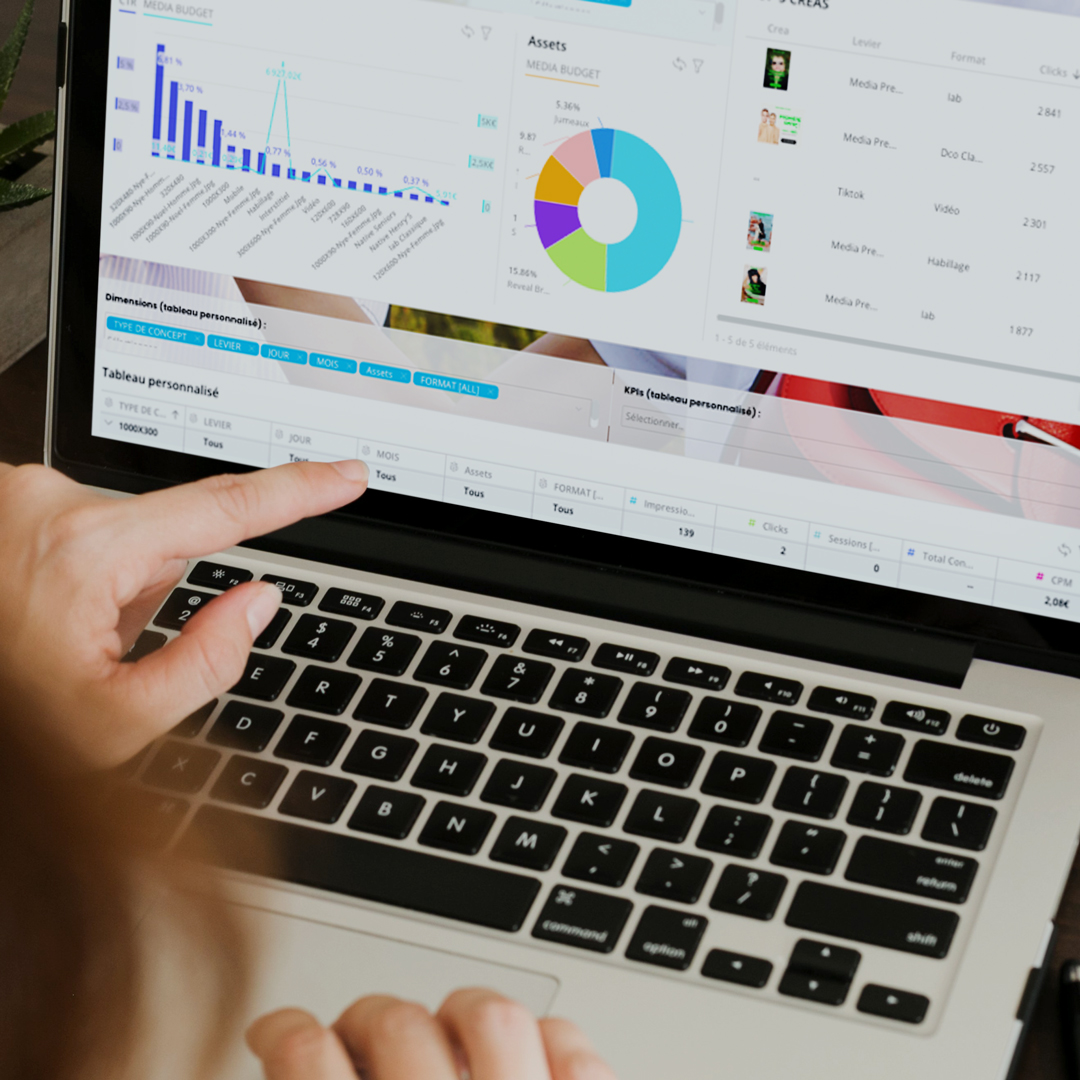 TELL US ABOUT YOUR PROJECT