HIT YOUR MARKETING TARGETS
Rationalise your investments to position yourself on useful search queries only.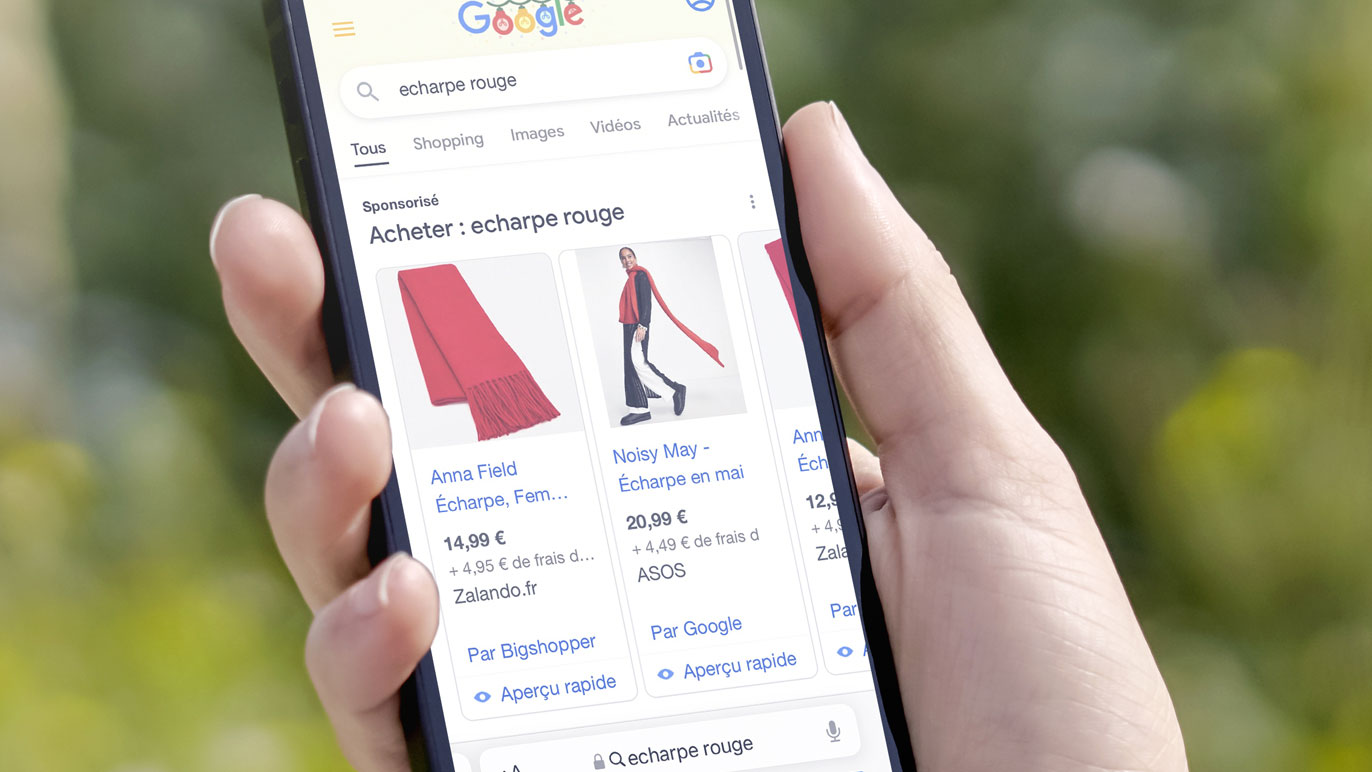 Tailor-made support to fit you
Your personalised assistance
Depending on your maturity level, our teams assist you towards a 100% made-to-measure action plan that meets your requirements and unique targets.
Since 2003, our digital consultants have been helping startups and large companies to roll out and to optimise their paid referencing campaigns
Paid Search is constantly evolving and it remains the essential lever for a sound digital strategy.
We optimise the positioning of your brand on search engines.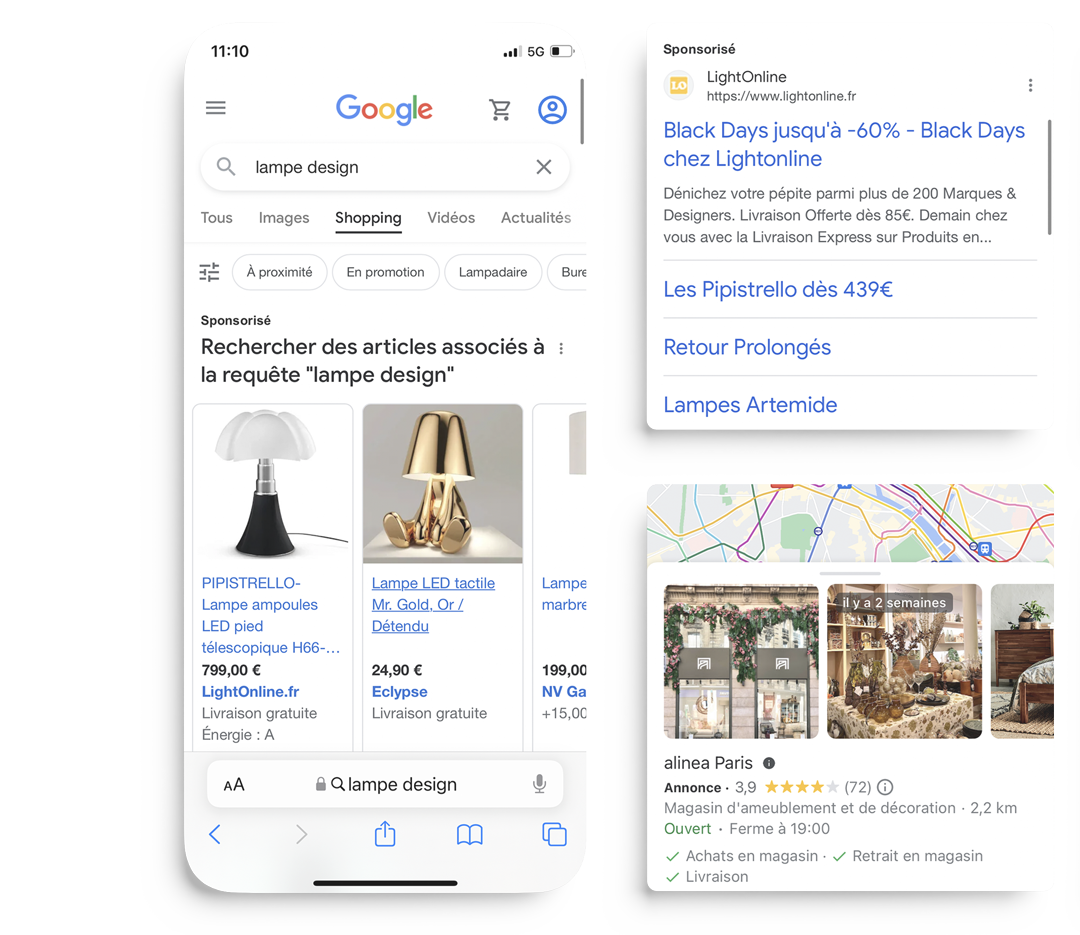 Connected overview of campaigns
We evaluate the performances and effectiveness of your own campaigns and we identify recommendations to improve their results. We also analyse your competition and the architecture of your website.
Lever contribution analysis
Using a study of your company and your target market as a basis then using the backing of our SEA benchmarking tools, we define the bidding strategies, keywords and adverts that fit your business targets.
Understanding your target audiences
We analyse the performance data of your campaigns and provide the adjustments required to improve results. These actions include changing your adverts, your target keywords, your targeting or adjusting your budgets.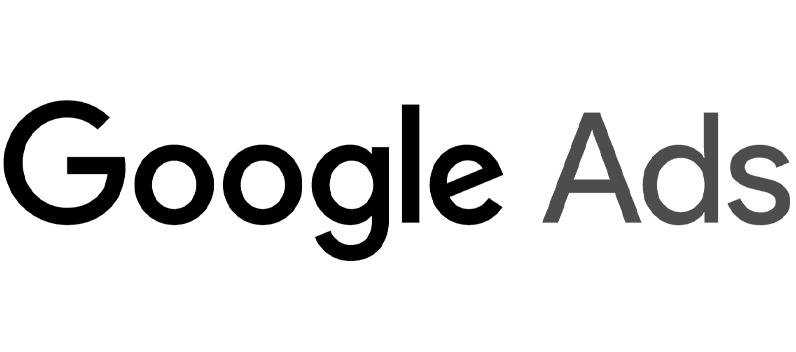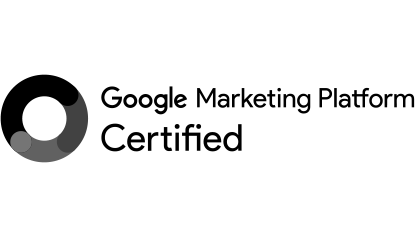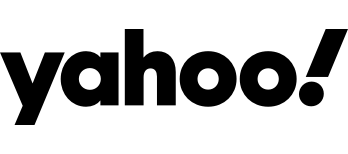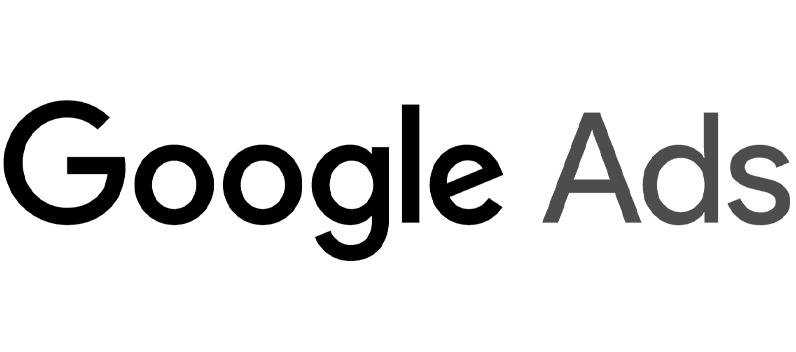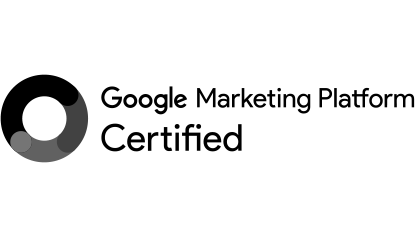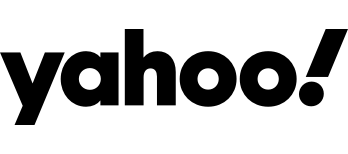 ACCELERATE THE ACHIEVEMENT OF YOUR RESULTS
Position your brand on the right requests

Awareness
Reinforce your brand awareness on wide search queries, the visibility of your brand on wide search queries connected to your area of activity, your values, your products or service.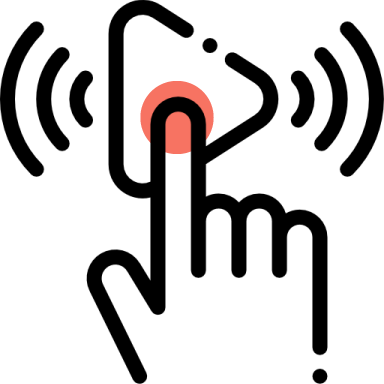 Engagement
Position your brand on tactical search queries connected to your offers, seasonality or your competitors, and capture attention.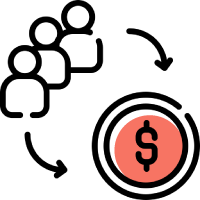 Conversions
From information collection to decision, reach internet users who are involved in a purchasing cycle and avoid missing out on any business opportunities.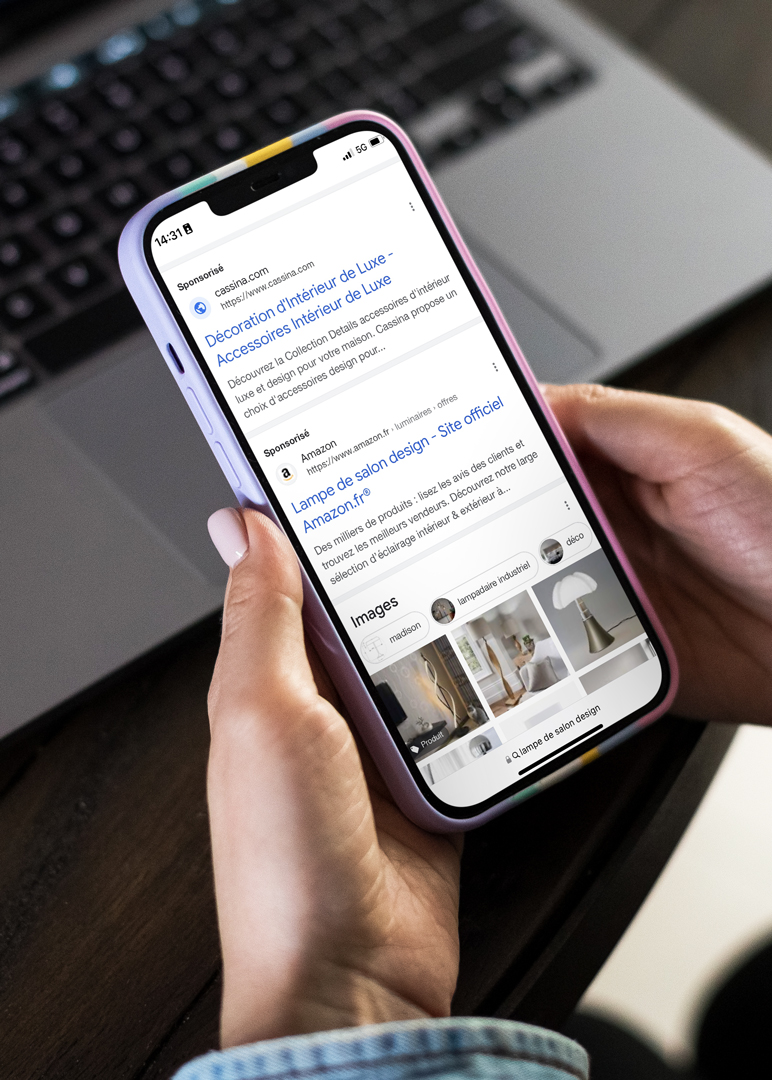 BE AWARE OF YOUR RESOURCES
Full support for the operational implementation of your campaigns
Management of every key step in your SEA projects by our experts, bringing you the guarantee that your campaigns will be launched and monitored under truly optimal conditions.
All of your campaigns are run in a coherent and faultless manner. Concentrate on your core business, we guarantee optimal quality of service

"According to a Google study, businesses using optimised tracking have an average conversion rate that is 3.75x higher than those who do not use it"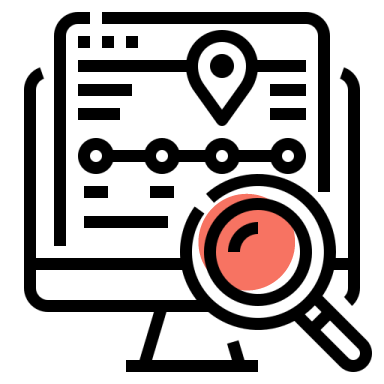 100% reliable
For 100% reliable measurement and a better understanding of user links, we manage every aspect of tracking.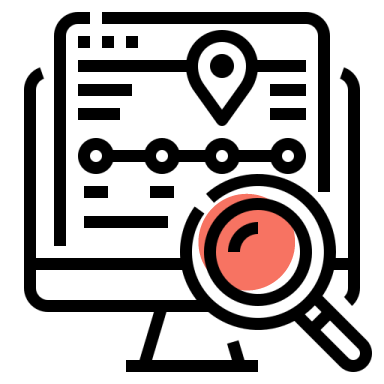 100% reliable
For 100% reliable measurement and a better understanding of user links, we manage every aspect of tracking.
Management of product catalogues
Overtake the competition on Google Shopping. We roll out your adverts quickly in order to facilitate sale of your products.
Advert creation
Our certified teams define the tone and the editorial content required to bring your brand to the fore, without losing sight of the aim of immediate transformation.
Translation of keywords & adverts
To allow you to instantly roll out your campaigns on an international scale and capture internet users undertaking active searches.
OPTIMISATION OF YOUR PERFORMANCES
Our guaranteed resources at the service of your performances
By entrusting your campaigns to us, we guarantee you quality assistance and optimisation of your performances in order to hit your targets in a tangible and measurable way.
Our digital teams works on your targets. In this way, we select the most relevant indicators for measuring the success of your SEA campaigns.
Set the frequency of your personalised reports and benefit from a dedicated contact person.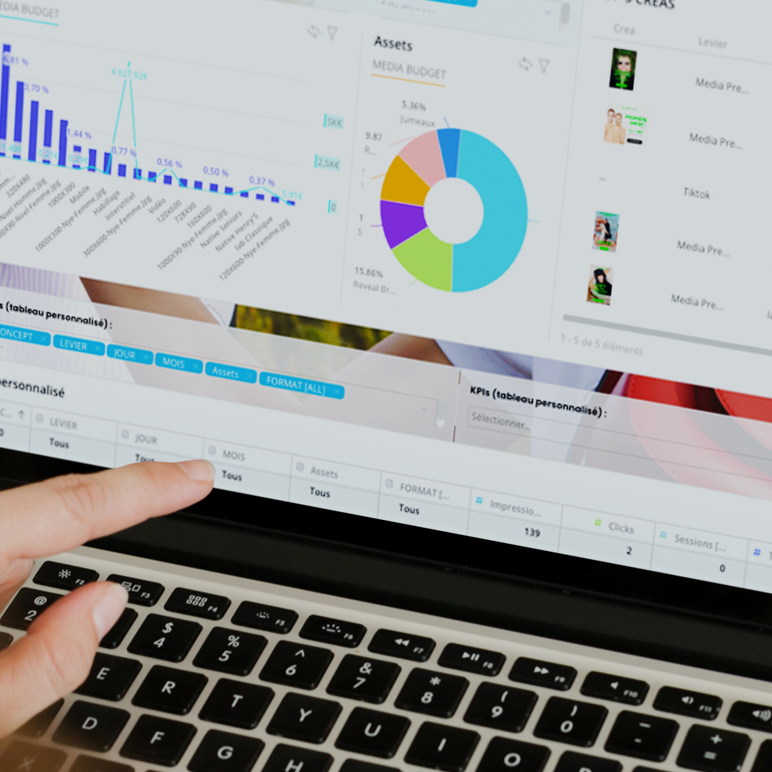 Management of campaigns by certified experts
Our teams, who have Google Ads certification, receive regular training to maintain their level of excellence and ensure that they are familiar with the latest trends.
SEA and SEO benchmarking tools
In order to position your brand on useful keywords only according to your competitive market and to avoid cannibalisation with your natural referencing.
Performance monitoring and analysis
Your KPIs are integrated into our dashboard to ensure that you have easily readable and effective information on performances, and our experts provide assistance, advising you on any optimisation actions you can undertake.
Multi-levers overview
Access one single and detailed overview for all of your digital media initiatives
Statistical consolidation
The data from your different analytical sources is compiled using your media data to provide a better overview of the impact of each of your channels
Tell us about your project