The digital world with a human touch.
We are looking for future employees who are inspired by our mission: assisting ambitious brands thanks to our strategic and operational expertise.
The strategy of experience.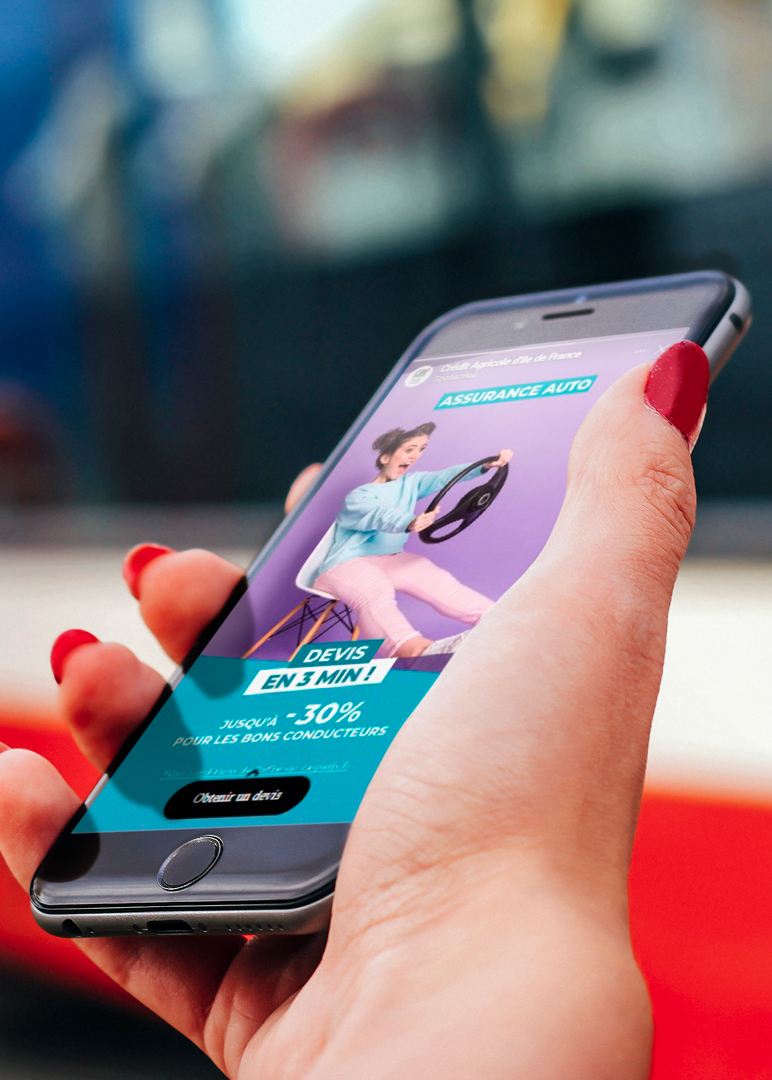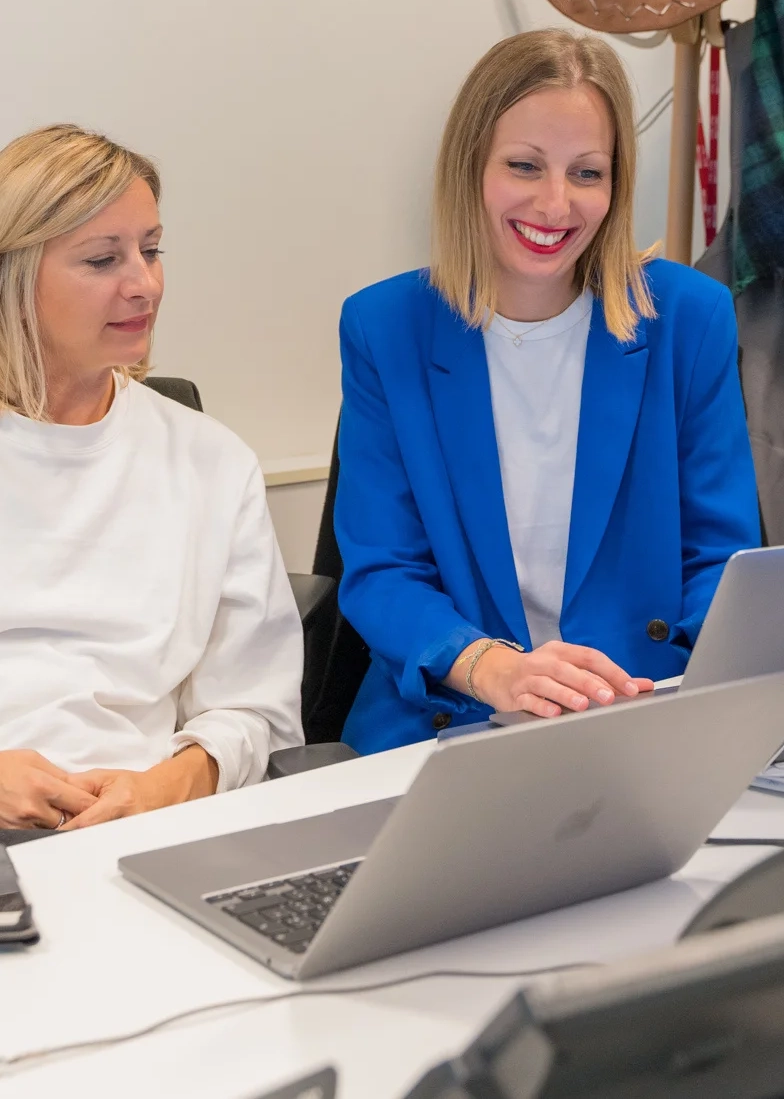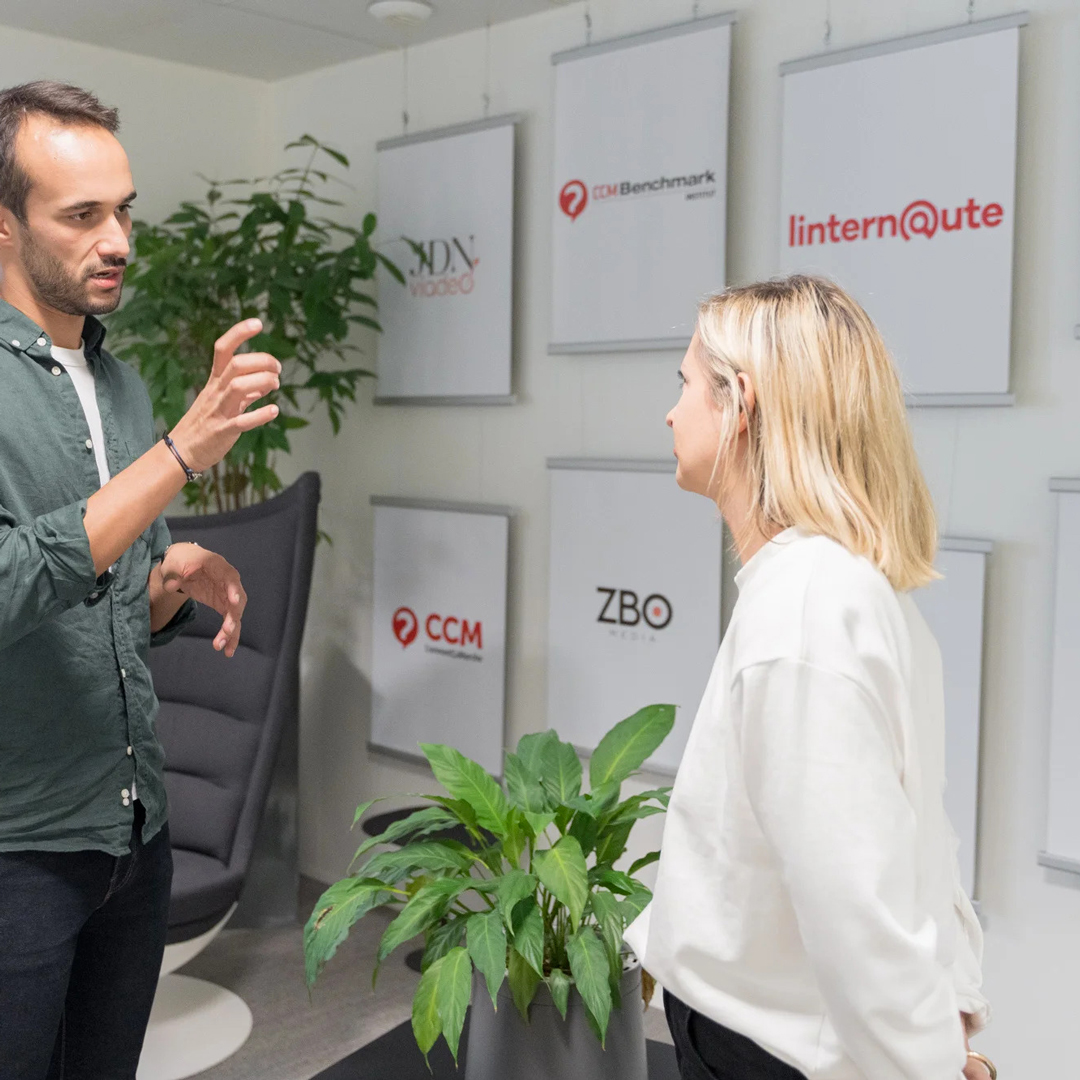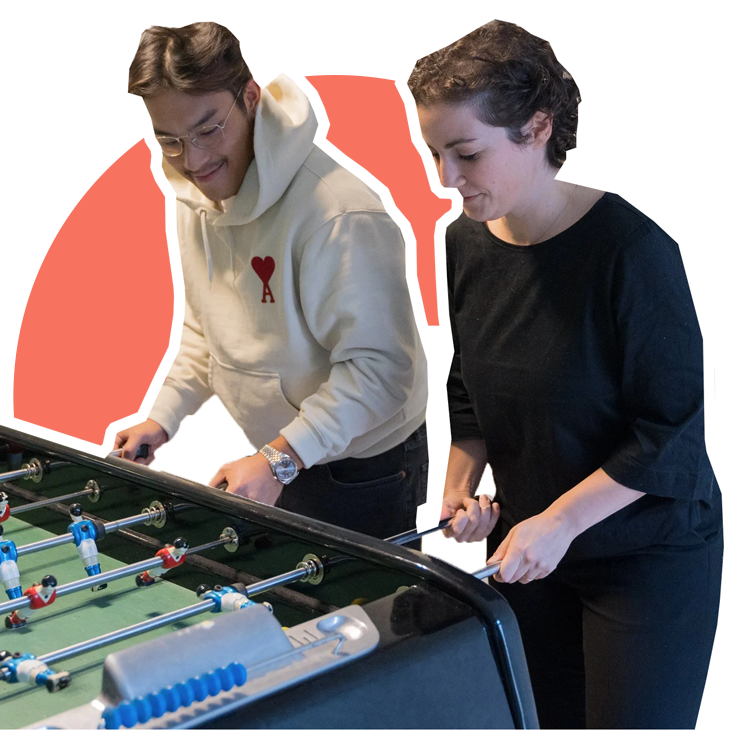 Responsible digital media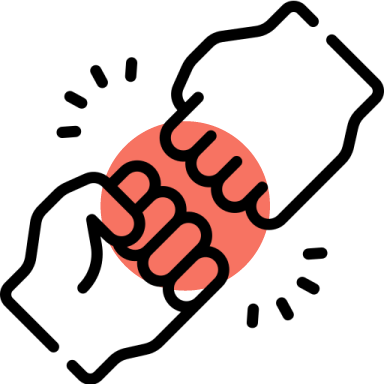 Team spirit
Creativity as well as our expertise unite us on a daily basis.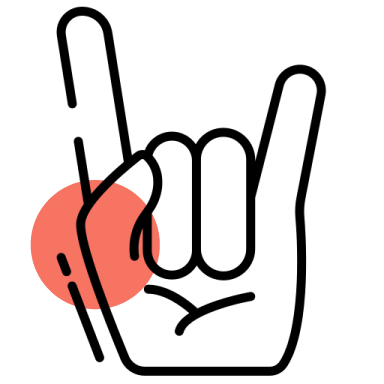 Enthusiasm
We share a focus on the target and we move forward together.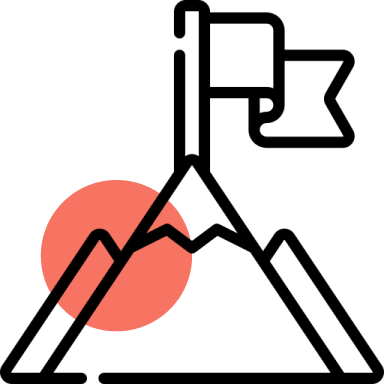 Ambition
We are proud of our progress and looking to the future where we think bigger.
In Paris, Bordeaux or via video
We are looking forward to meeting you!
Consultant Digital Industries
Our teams, our priorities
Offices in the heart of Paris and teleworking
The working environment is a key factor for success, come and work in our modern offices located in the heart of Paris.
For a better balance between your personal and professional life, our agency has opted for a hybrid way of working: 2 days of teleworking per week for each employee and no restrictions once training has been completed.
Profit sharing
All eligible employees (those who have worked for us for more than 3 months) can benefit from this system, which allows us to reward every employee according to the Group's financial results.
Starter pack & internal tools
In addition to onboarding with one of the agency's co-founders, every employee receives a state-of-the-art computer (Mac or PC, depending on the employee's choice) as soon as they arrive, along with some ZBO Media goodies.
We have developed a number of internal tools specially designed to facilitate and improve the flow of communication and monitoring of remote projects.
Assistance with sustainable transport & housing
ZBO Media contributes to daily transport fees and pays 50% of the price of a Navigo travel card.
In order to promote environmentally friendly transport methods, ZBO Media contributes 200€ towards the cost of a bicycle or scooter.
Thanks to the Group's participation in the 1% housing Action Logement scheme, all employees are able to benefit from an assistance service to facilitate employee access to home rentals or purchases or to help with carrying out renovation work.
Quality of life at work
Work should also be a pleasure. An excellent atmosphere, team spirit, a caring attitude, mutual assistance and respect are part of everyday life. Events are organised every quarter.
Our employees enjoy deliveries of organic fruit baskets to the office.
Meal tickets
Meal tickets for 9.50€, of which ZBO Media pays for 55%.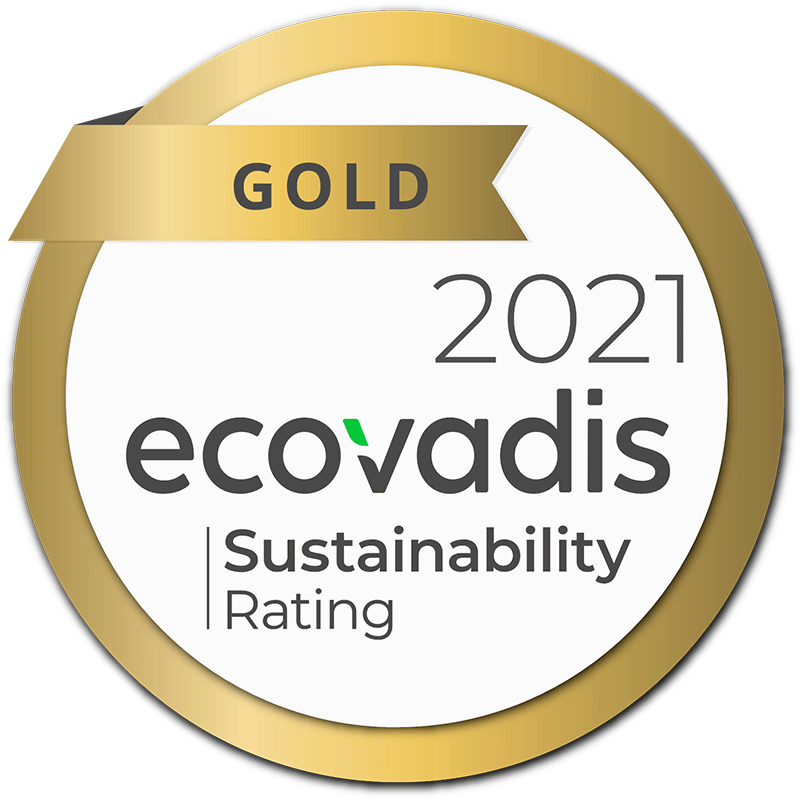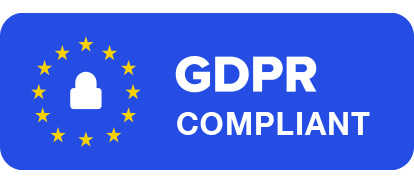 Are you the ideal candidate?
Discover all of our job offers by applying directly to our Welcome To The Jungle page.
TELL US ABOUT YOUR PROJECT