Made-to-measure advanced recommendations
Media & Audience Planning
Your communications cater to specific needs. We establish a detailed plan for each of them to determine the precise outlines for broadcasting your campaign.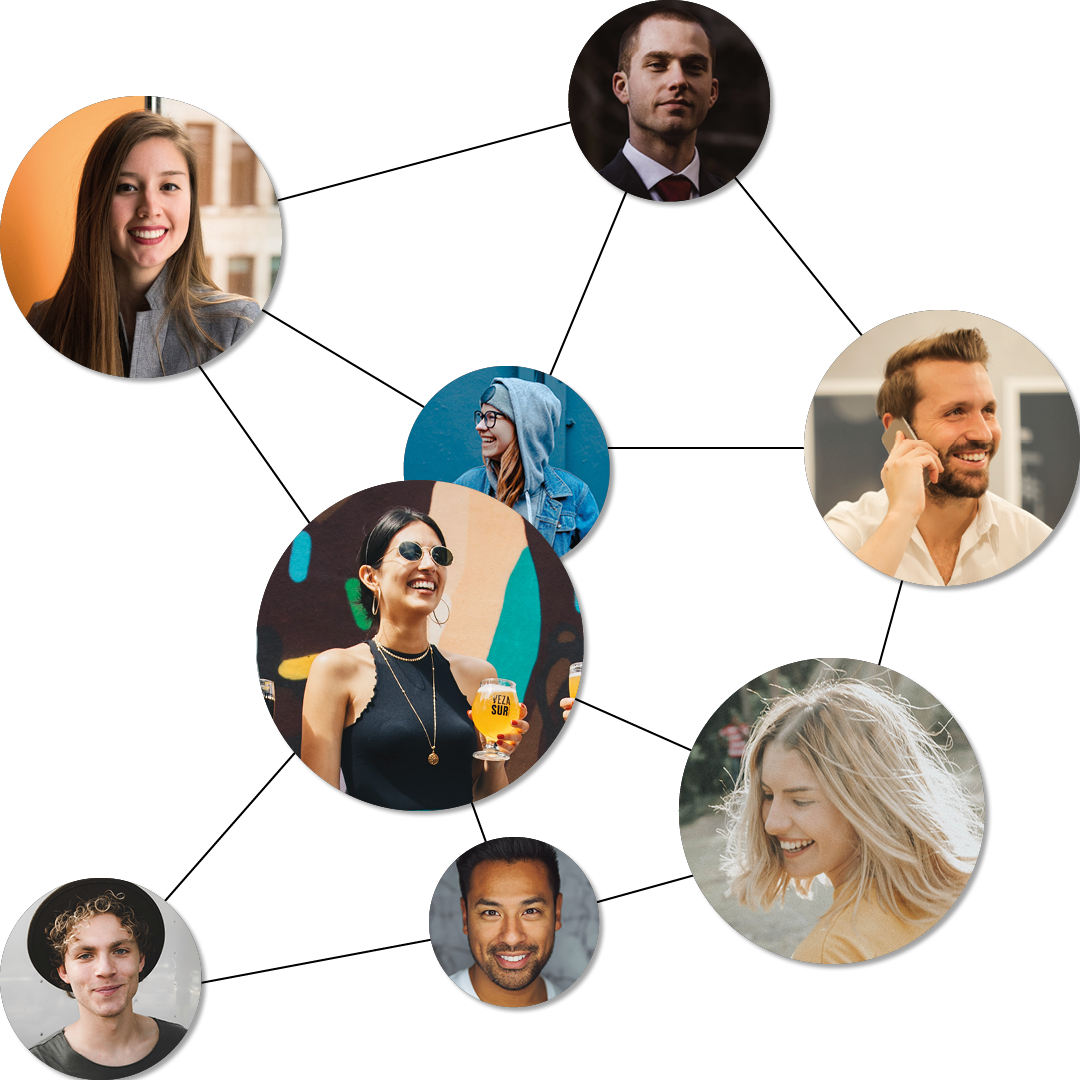 Particular attention to preparatory work
A
key step

for the success of your campaign
For a media solution to be successful and to have an impact on your current or potential customers, a tangible strategy must be developed beforehand.
We rely on tools that allow us to develop media & data plans that are truly suitable for each of your communications.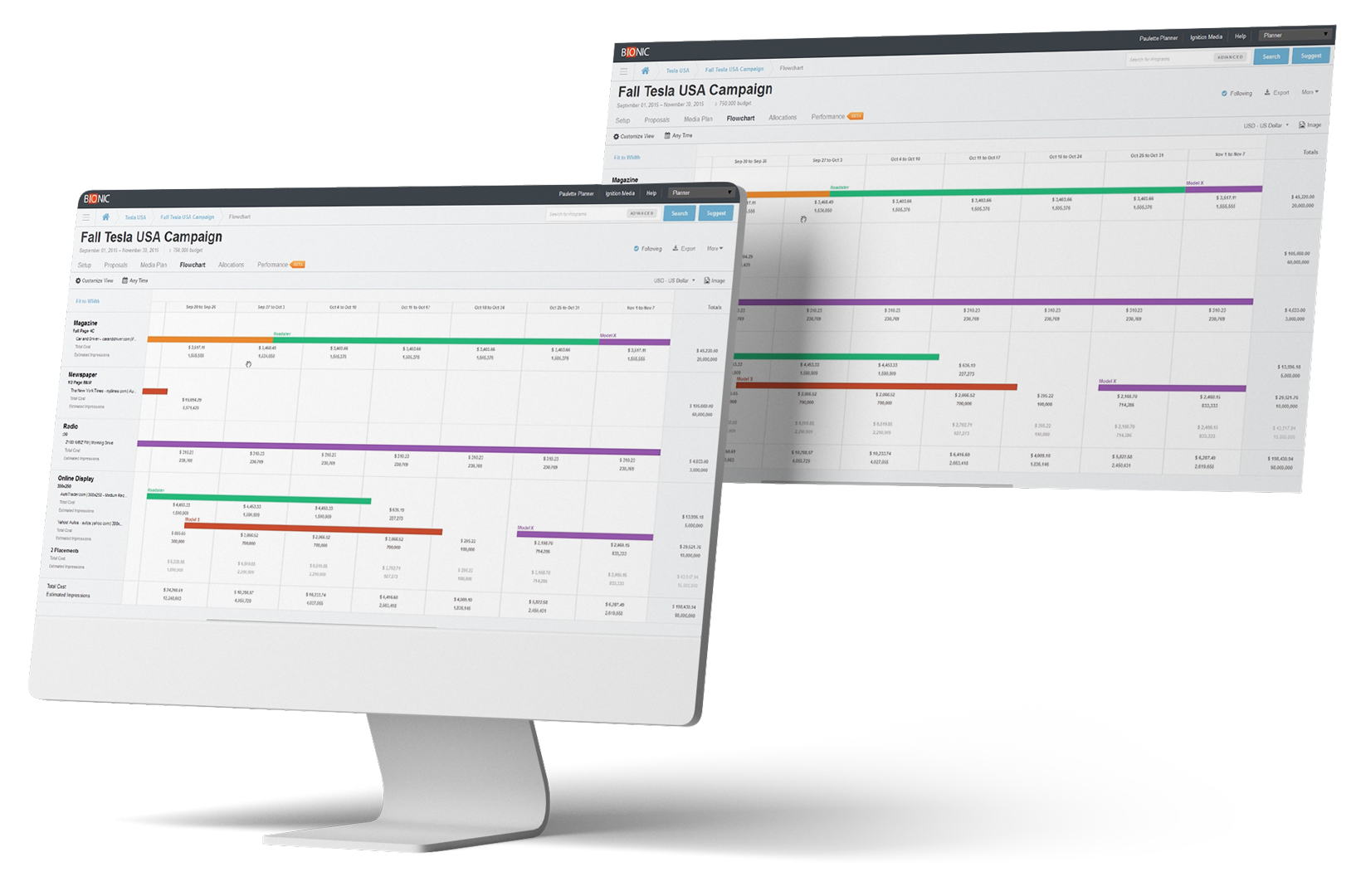 A
granular

activation plan that is 100% transparent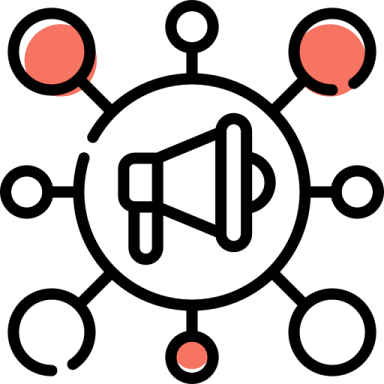 Media
Identification and selection of digital formats for each of your targets.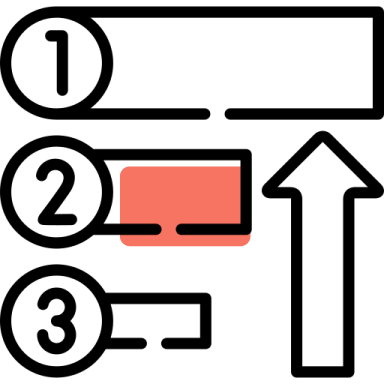 Audience
Development and proposal of made-to-measure audience clusters.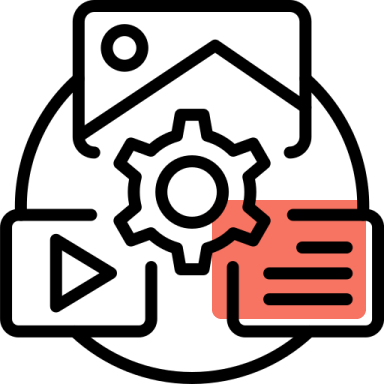 Content
Recommendation of formats & communication lines to hit your targets.
Development of your digital plan
1. Analysis of your audiences' behaviour
By adding a tag to your website, we analyse the behaviour of your audiences to highlight the segments with potential and those that are a priority with regard to the challenges you are facing.
2. Identification of your target on your media platforms
Thanks to our audience measurement tools, we identify the media platforms that best correspond with your targets. We then refine this list by taking into account the context your brand is facing, in order to guarantee that your communications are broadcast via media platforms that fit in with your image constraints.
3. Projected performances
Our activation archive allows us to establish realistic projections using internal benchmarks by taking into account: the context of your campaign, its broadcasting environment, the formats and the activation period.

20 years of expertise in France and internationally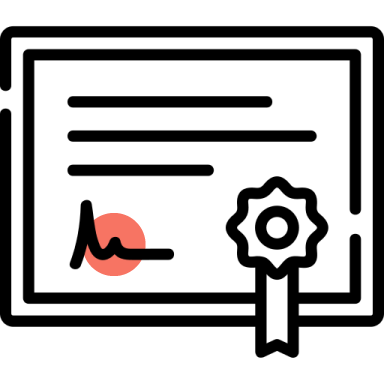 Certified digital savoir-faire
Our teams undergo constant advanced training that provides certification with the top purchasing platforms on the market.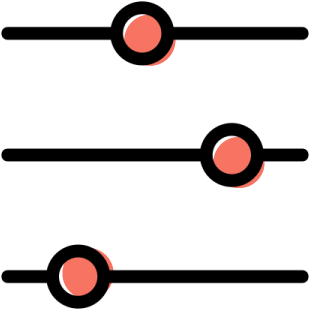 Premium personalised assistance
Our role is to identify the best solutions to make you stand out and to showcase your strength in comparison to your competitors.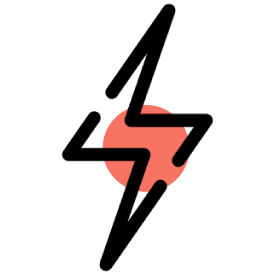 Maximisation of your performances
For your brand awareness, engagement or conversion targets, we identify and roll out the most effective tactics.
Our experiences make us stronger
A dedicated team taking care of your
media strategy
Our experiences make us stronger
A dedicated team taking care of your
media strategy
A contact person who is committed to your strategy
The digital consultant is your partner in organising your projects and optimising your time.
The connection between your employees
Availability, transparency within the set timeframes and communication are the cornerstones of our activity.
Tell us about your project